Public Safety LTE Solutions for the US Federal Government
Focus on your mission. Rely on our expertise.
Revolutionize mission-critical operations with an optimized LTE broadband network, purpose-built to handle the mission ahead.​
End-to-end ecosystem
Trust our end to end public safety LTE ecosystem to deliver anywhere, anytime access to information with the urgency, resiliency, and security you expect.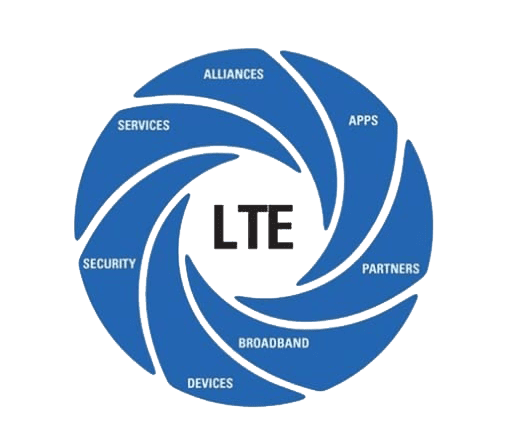 Interested in learning more about our Broadband LTE solutions?
LTE Solutions designed with your agency in mind
When your team is relying on communication, LTE broadband delivers. Explore Motorola Solutions LTE broadband products from Ewing for your Government agency.
Broadband portable infrastructure for continuous information on the go.
Bring the network with you and provide secure, on-demand broadband connectivity anywhere, anytime. Continuous access to the right information can mean the difference between a successful mission or a disaster. The challenge you face is having the anywhere, anytime access to the real-time information you need to quickly make the best decisions.

From body worn, aerial and in-vehicle, to always on or easily carried and quickly set up; innovative Motorola Solutions products from Ewing deliver a new ecosystem of secure LTE broadband portable infrastructure and deliver the coverage and capacity you need. Anywhere, anytime.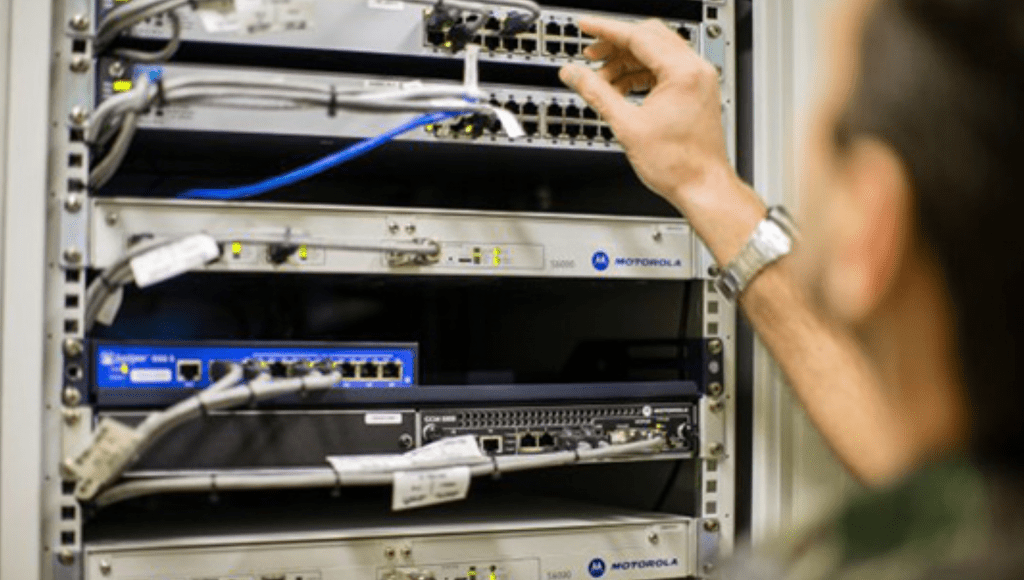 Scalable solutions deliver broadband where you need it
Secure, high-speed access to new levels of information significantly advances your ability to work more efficiently, while better safeguarding your team and the public.
With a complete ecosystem of small to large broadband solutions, your agency has scalable options for new real-time capabilities, including locationing, sensors, tactical collaboration and video, so you are better equipped to predict, prepare and respond.
Purpose built, mission critical LTE devices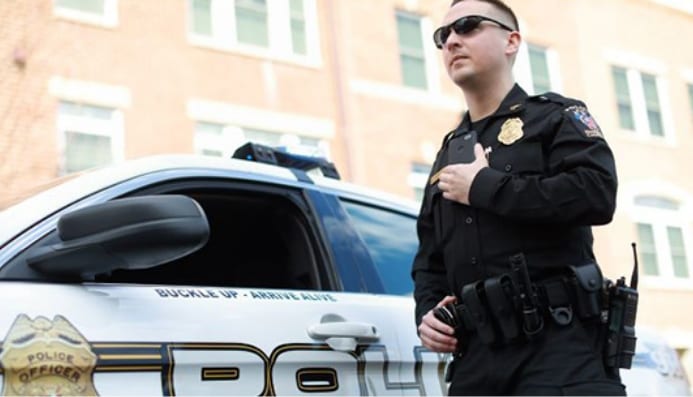 Our portfolio of handheld devices, vehicle-mounted modems and add-on encryption solutions deliver rugged, secure public safety-grade connectivity.
Officers everywhere are depending on the rich flow of intelligence that a mobile broadband connection can deliver. Records. Statistics. Video feeds. Real-time collaboration tools.
And when you depend on a device, you need a device that's dependable. One that's built for the realities of first responders. Tough enough to survive. Loud enough to be useful. Smart enough to be simple to use.
The Motorola Solutions product portfolio from Ewing comprises handheld devices, a vehicle-mounted modem, and add-on encryption solutions. Carefully integrated with mission-critical applications like WAVE™, they deliver ultra-rugged, ultra-secure, public safety-grade connectivity.
Our mission at Ewing Engineered Solutions (Ewing) is to be the best at what we do and every single day our actions demonstrate this firm commitment. Although continuing as the leader in providing Motorola communications systems to the U.S. Federal Government is imperative, Ewing continues to strive to define the gold standard for products and services in our industry. No challenge is ever too great, because we know that obstacles are just another opportunity to demonstrate our capabilities — as a company and as individuals, to accomplish our mission. Ewing is more than a supplier of exceptional products and services, we are a team whose values are deeply entrenched in the same standards and principles of those we serve. This is how we have grown for over 40 years.