Video Security & Analytics for the US Federal Government
By combining trusted hardware with innovative user experiences and AI-enabled video analytics, Ewing empowers your team with the technology for a successful mission. Potentially critical events can be flagged before they become threats, responsive action can be taken before a crisis occurs, and investigations can be conducted in minutes rather than days.
Connected teams. Any agency. Any mission.
Integrate voice, video, and data from your agencies' systems and produce situational intelligence on a common operating picture to establish a unified command structure for seamless communications.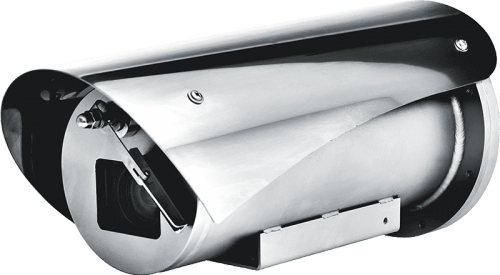 Experience our Video Security Solutions
Federal facility security
Prepare your Federal facility for any emergency. Now, you can utilize the information produced by the systems across your facility for actionable intelligence in each of phase of your continuity of operations plan.
See how one integrated platform for voice, video, and data helps you to streamline multiple security operations, including search and rescue, illegal crossings, ports of entry, and high-profile events.
Seamlessly turn data into intelligence and intelligence into action as your agency takes action to avert, contain, and prosecute national security threats.
Military force protection
Arm your base defense operation centers and command posts with a truly integrated platform that can produce voice, video, and data from existing systems on a common operating picture.
Military unified communications
Seamlessly integrate your mission-critical communications over any network or device and across all operations from installation security to tactical.
Our mission at Ewing Engineered Solutions (Ewing) is to be the best at what we do and every single day our actions demonstrate this firm commitment. Although continuing as the leader in providing Motorola communications systems to the U.S. Federal Government is imperative, Ewing continues to strive to define the gold standard for products and services in our industry. No challenge is ever too great, because we know that obstacles are just another opportunity to demonstrate our capabilities — as a company and as individuals, to accomplish our mission. Ewing is more than a supplier of exceptional products and services, we are a team whose values are deeply entrenched in the same standards and principles of those we serve. This is how we have grown for over 40 years.