Integrated Communications Solutions for Federal Law Enforcement & Civilian Agencies
Ewing provides your Agency with the tactical edge in every situation, ensuring an unprecedented level of mobility, connectivity and preparedness in an ever-changing world. Preserve the integrity of your Agency's communications with Ewing, a leading provider of state-of-the-art communications equipment and installations worldwide.
SECURITY. ADAPTABILITY. ABSOLUTE READINESS.
Every situation your Agency is confronted with presents a unique set of challenges. Without swift and reliable communications readily available, your operation could easily be disrupted. Because uncertainty is never an option, you need a team whose purpose and determination are strategically aligned with your Agency's communications goals.
At Ewing, we use our status as an Elite Federal Platinum Channel Partner of Motorola Solutions to ensure your people stay mobile, connected and constantly prepared.
Regardless of the Agency we serve, we fully understand that informational assets and timely intelligence should never be lost or miscommunicated. This is why we dedicate ourselves to providing the same level of service you expect from every one of your Agency's members.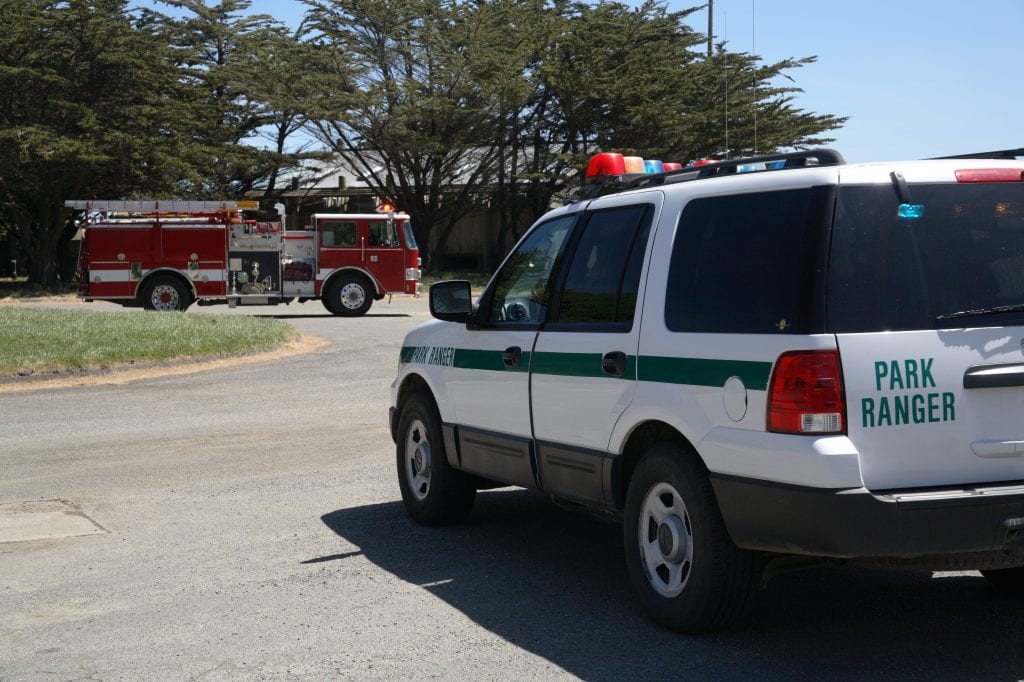 Our history includes partnerships with the following Civilian Agencies:
• Federal Bureau of Investigation (FBI)
• Department of the Treasury
• Homeland Security
• United States Coast Guard
• Department of Veterans Affairs
• National Parks Service
• Central Intelligence Agency (CIA)
• Federal Aviation Administration (FAA)
Best-in-Class Intelligence
Ewing gives you the mobile and tactical edge by providing the most advanced devices, networks, applications, and services available on the market.
Our solutions include:
This facility: 
Operates in accordance with U.S. Government and DoD NISPOM guidelines
Is secured with multiple physical access controls and video surveillance
Support staff is required to maintain appropriate government clearances
Support staff only has access to data relevant to their position and clearance
Has separate monitoring and case management databases on an isolated network
Uses encrypted connectivity in the provision of all remote management services
Our mission at Ewing Engineered Solutions (Ewing) is to be the best at what we do and every single day our actions demonstrate this firm commitment. Although continuing as the leader in providing Motorola communications systems to the U.S. Federal Government is imperative, Ewing continues to strive to define the gold standard for products and services in our industry. No challenge is ever too great, because we know that obstacles are just another opportunity to demonstrate our capabilities — as a company and as individuals, to accomplish our mission. Ewing is more than a supplier of exceptional products and services, we are a team whose values are deeply entrenched in the same standards and principles of those we serve. This is how we have grown for over 40 years.