Integrated Communications Solutions for Large Scale Integrator
Ewing eliminates communications complexity for Prime Contractors and Large-Scale Integrators working for the U.S. Government, offering matchless connectivity, advanced security and seamless interaction. Solve communications challenges and streamline your Government project's scalability with Ewing, provider of the most advanced, reliable and secure equipment and installations since 2005.
PLANNING, BUILDING AND MANAGEMENT EFFECTIVENESS
Nothing slows down an important project more than flawed communication. Even when your pre-planning is aligned with your strategic timetable, getting resources in place at the correct intervals makes reliable, real-time collaboration an absolute must.
At Ewing, we've worked with Prime Contractors and Large-Scale Integrators since 1996, providing supreme connectivity to some of the most distinguished companies across the globe. Wherever advanced communication solutions are needed, Ewing's spectrum of large-scale, multi-service and multi-product offerings meet every project's requirement.
Like you, we believe that no challenge is too big or complex to carry out. Because your work is so vital to the strength and safety of the United States, Ewing ensures every one of our clients can respond to each situation quickly and efficiently. It's how we've earned the distinction of being an Elite Federal Platinum Channel Partner of Motorola Solutions.
Over the course of our 38+ year history, we've created partnerships with: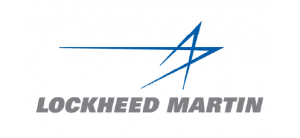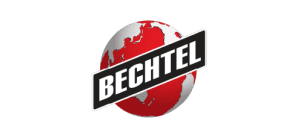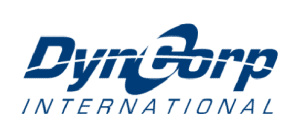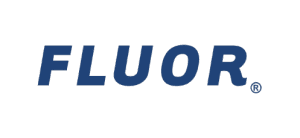 Next-Generation Communication
Our entire legacy is built on providing high levels of service, state-of-the-art devices, dependable networks, and first-class applications. When challenges arise, we provide solutions.
Our solutions include:
This facility: 
Operates in accordance with U.S. Government and DoD NISPOM guidelines
Is secured with multiple physical access controls and video surveillance
Support staff is required to maintain appropriate government clearances
Support staff only has access to data relevant to their position and clearance
Has separate monitoring and case management databases on an isolated network
Uses encrypted connectivity in the provision of all remote management services
Our mission at Ewing Engineered Solutions (Ewing) is to be the best at what we do and every single day our actions demonstrate this firm commitment. Although continuing as the leader in providing Motorola communications systems to the U.S. Federal Government is imperative, Ewing continues to strive to define the gold standard for products and services in our industry. No challenge is ever too great, because we know that obstacles are just another opportunity to demonstrate our capabilities — as a company and as individuals, to accomplish our mission. Ewing is more than a supplier of exceptional products and services, we are a team whose values are deeply entrenched in the same standards and principles of those we serve. This is how we have grown for over 40 years.